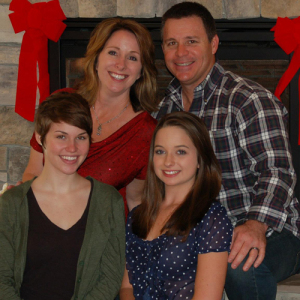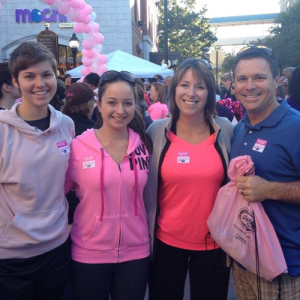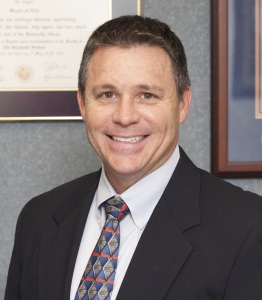 A Gainesville / Alachua County public servant for the past 24 years, John Power is the Alachua County Tax Collector.  Prior to being elected Tax Collector, John held the position of Chief Deputy Tax Collector for Alachua County.  He served in that role from 2001-2014.
Under John's direction, his senior leadership team has adopted the Sterling Management System for Organizational Excellence.  John has implemented policies and procedures which have increased efficiency within the Tax Collector organization and achieved excellent ratings for customer service.
John moved to Gainesville in 1990 where he served with the Alachua County Property Appraiser as a Senior Level Appraiser and Tax Roll Analyst.  He has a combined 24 years of tax roll experience in Alachua County.
A Gator through and through, John is a graduate of the University of Florida with a Master's Degree from the College of Business along with a Bachelor's Degree in Public Relations.  John is also an accredited Certified Public Manager and a Certified Florida Collector Assistant.
In addition to John's two and a half decades of public service in Alachua County, he is actively involved in the Gainesville community as a Campaign Cabinet Member and a Community Investment Team Member for The United Way of North Central Florida.  John is a graduate of Leadership Gainesville and formerly served on the Board of Directors for the Florida Chapter of the International Association of Assessing Officers and the University of Florida's Educational Research and Development Center.  He is a State Certified Appraiser and Florida Real Estate Broker.  He is also a member of the 1st Credit Union of Gainesville Board of Directors.
John lives just outside of Gainesville in Melrose with his wife Linda, and their daughters Sarah and Jordan.